Opening times at Hackspace
Current Access
Access to the Hackspace workshops is currently limited, and is only accessible for essential research and teaching.
The Hackspace team are contactable on Microsoft Teams for all prototyping trouble-shooting queries, and we continue to monitor our mailbox [email protected]uk for all other enquiries.
For College guidance and announcements regarding COVID-19 please visit https://www.imperial.ac.uk/about/covid-19/.
More from Hackspace
Discover what's going on at the Hackspace.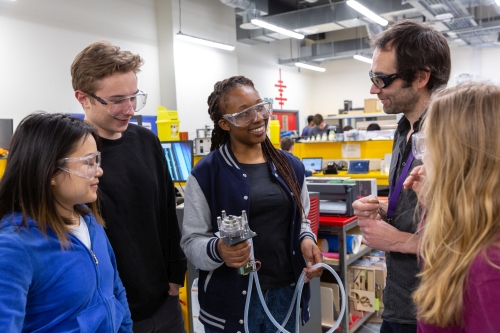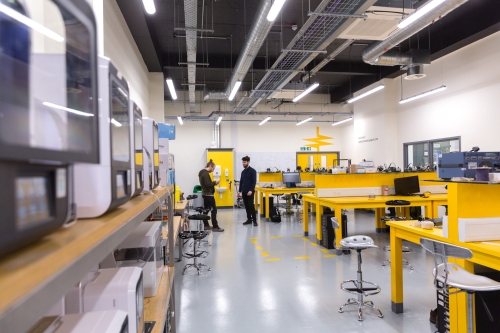 Your Hackspace journey starts here!
Become a member and take the first step towards getting your ideas out of your head (or research paper), and into the real world. From the latest prototyping equipment to the brightest academics and entrepreneurs from across Imperial College, and a supportive, inspiring environment – Advanced Hackspace is a vibrant community like no other and is the best place to realise your ideas and make them a success.