An open innovation community
Events
Explore and sign up for events at the Hackspace
News
Catch up on the latest goings-on at Hackspace.
A new 3D virtual experience of the Campus has been designed to showcase its unique spaces during challenging times.
The winners of this year's Provost's Awards for Excellence in Health and Safety have been announced.
21 students from Imperial have made the semi-finals of the Mayor's annual Entrepreneur competition.
More from Hackspace
Discover what's going on at the Hackspace.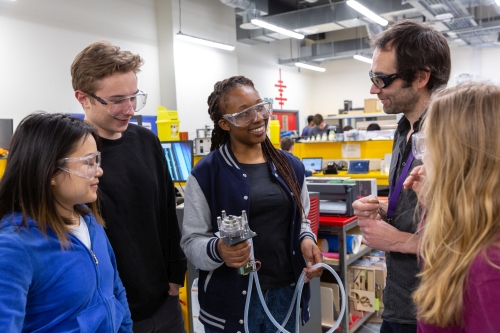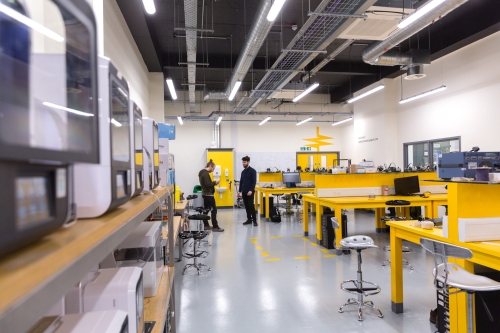 Your Hackspace journey starts here!
Become a member and take the first step towards getting your ideas out of your head (or research paper), and into the real world. From the latest prototyping equipment to the brightest academics and entrepreneurs from across Imperial College, and a supportive, inspiring environment – Advanced Hackspace is a vibrant community like no other and is the best place to realise your ideas and make them a success.