What is it?
Hack at Home is an opportunity for you have a 15-minute video call with a member of the Hackspace team to discuss your project, get ideas off the ground, or ask any burning questions you might have.
When is it?
Every Tuesday between 10am – 1pm.
What will I need?
Just bring your ideas, challenges, and a stable internet connection! All surgeries will take place on Microsoft Teams.
How do I sign up?
You can book your Hack at Home 15-minute session on Calendly. Sign up is simple – just visit this link here and choose your date and time! Calendly will then send you an email confirming your session and all the details you'll need for the video call, including the meeting link.
***Where possible, please register with your Imperial email address***
Please note: these sessions are intended for Imperial staff and students and recent alumni. If you are not a current member of the Imperial community please send your enquiry to [email protected]. Hack at Home is designed for project specific help. For general Hackspace questions such as equipment availability and what we do, please visit our FAQ page.
More from Hackspace
Discover what's going on at the Hackspace.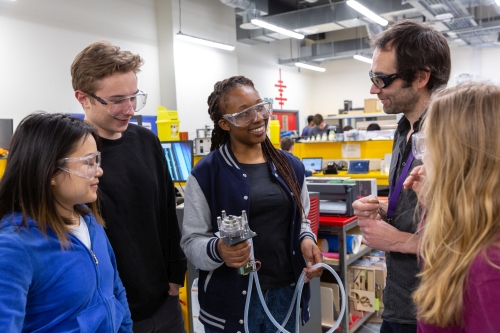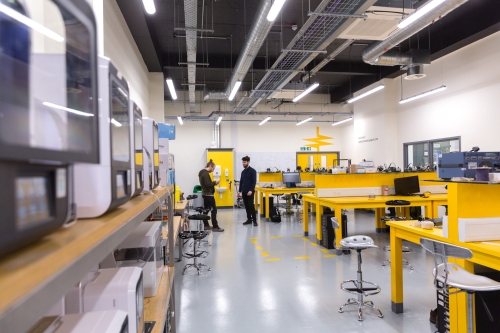 Your Hackspace journey starts here!
Become a member and take the first step towards getting your ideas out of your head (or research paper), and into the real world. From the latest prototyping equipment to the brightest academics and entrepreneurs from across Imperial College, and a supportive, inspiring environment – Advanced Hackspace is a vibrant community like no other and is the best place to realise your ideas and make them a success.