Make your ideas a reality at Advanced Hackspace
What we do
Hackspace members can access all our facilities.
Guide
Our resident Hack fellows are on hand to offer expert advice. They've all walked in your shoes, so are perfectly placed to help you. 
Equip
At Hackspace you'll find rapid prototyping, modelling and fabrication spaces, as well as the latest equipment to help you bring your idea to life.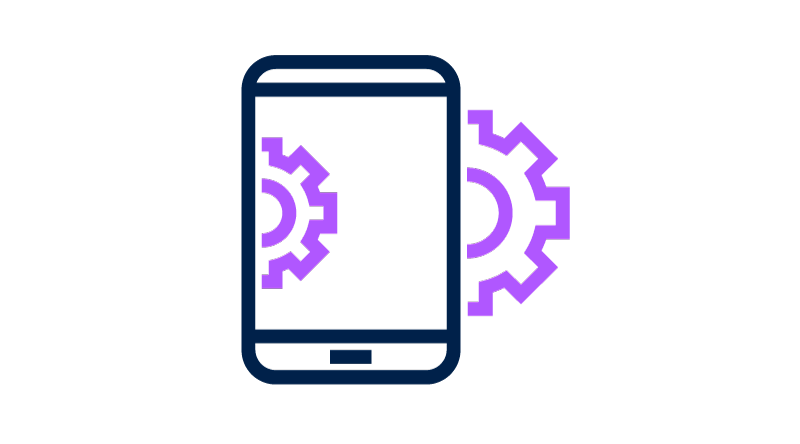 Educate
Want expand your horizons? We have plenty of options on offer so you can get an extra qualification, or learn a skill. If you've got the will, we've got the course. 
Inspire
We have an exciting year-round programme of events covering a vast array of topics and with speakers from all the world to spark your imagination.
Events 
Explore and sign up for events at the Hackspace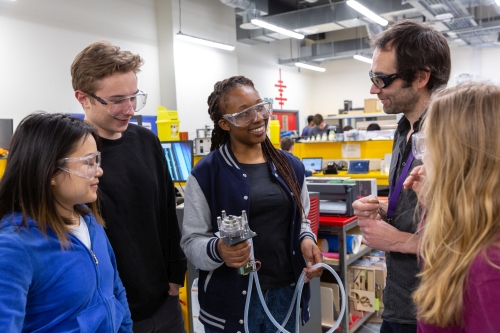 News
Catch up on the latest goings-on at Hackspace.
Imperial has been working with North Paddington Youth Club to build electric scooters alongside the College's engineers.
The 2022 Sculpture Challenge will provide students the opportunity to collaborate and bring their vision to reality, resulting in the winning sculpture having a permanent presence at the White City Campus.
Imperial College Advanced Hackspace launches Hackstarter to provide £500 prototype development grants.
More from Hackspace
Discover what's going on at the Hackspace.