Wednesday 19 May, 2021
3.30-5.30pm
Introduction to Python (Part 2)
About this workshop
This workshop is designed as an introduction to Python. You will learn about how to get you started, and coding in python as quick as possible! This 2-hour workshop will be run live, with hands-on exercises to put your learning into practice.
Python is our friend at the Advanced Hackspace. It's one of the most widely used programming languages in the world, and we believe it's a great skill to have in your hacking toolkit!
Not only is it one of the easiest to learn, its versatile and has wide ranging capabilities for both software and hardware applications.
Key takeaways

Learn how to get set-up and install Python

Learn the essentials and key concepts of programming with Python

Understand how it can be used and the types of problems it can solve

Learn how to write your first Python script

Date: Wednesday 19 May, 2021
Time: 3.30pm – 5.30pm
Location: Online (full details to follow)
More from Hackspace
Discover what's going on at the Hackspace.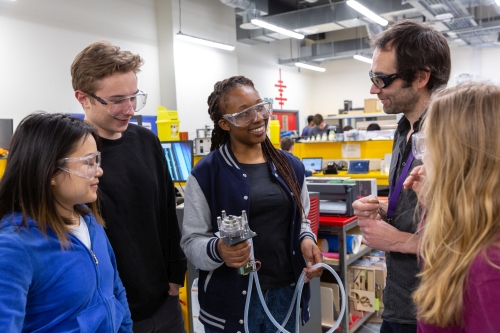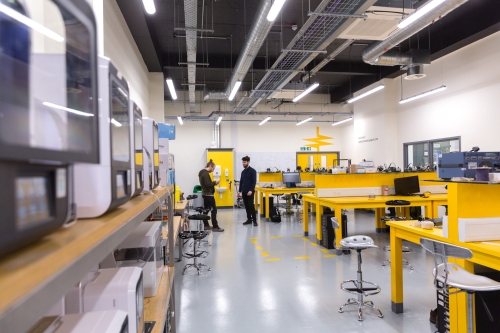 Your Hackspace journey starts here!
Become a member and take the first step towards getting your ideas out of your head (or research paper), and into the real world. From the latest prototyping equipment to the brightest academics and entrepreneurs from across Imperial College, and a supportive, inspiring environment – Advanced Hackspace is a vibrant community like no other and is the best place to realise your ideas and make them a success.