Thursday 25 February, 2021
6 -9.30pm
THE CHALLENGE ROOM X HACKSPACE
Join the Advanced Hackspace for an evening of challenges and puzzles that will test your logic, powers of deduction and reasoning.
Teams will go head to head, faced with a series of Hackspace inspired challenges with increasing difficulty and complexity. How your team tackles these is up to you! Your team will need to think fast to release the next set of clues, and be in with a chance of winning prizes.
If you are interested in honing your problem-solving skills and meeting new people in the process then sign-up!
No instructions, just clues.
Are you ready to take on The Challenge Room?
Date: Thursday 25th February, 2021
Time: 6pm – 9.30pm
Location: Online (full details to follow)
Register: Sign-up via Eventbrite 
The deadline to register your team name and all team members details is Monday 22nd February at 5pm.
More from Hackspace
Discover what's going on at the Hackspace.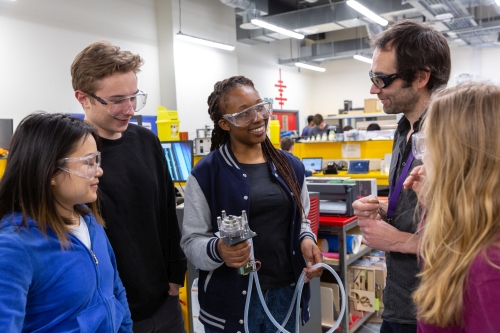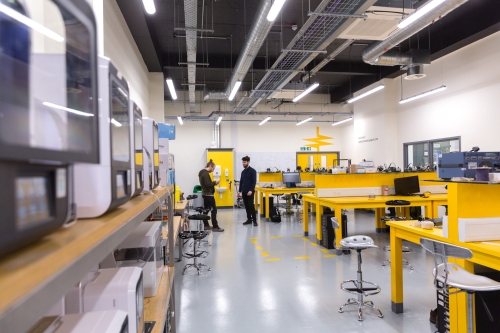 Your Hackspace journey starts here!
Become a member and take the first step towards getting your ideas out of your head (or research paper), and into the real world. From the latest prototyping equipment to the brightest academics and entrepreneurs from across Imperial College, and a supportive, inspiring environment – Advanced Hackspace is a vibrant community like no other and is the best place to realise your ideas and make them a success.