Make your ideas a reality at Advanced Hackspace
What we do
Hackspace members can access all our facilities.
Guide 
Our resident Hack fellows are on hand to offer expert advice. They've all walked in your shoes, so are perfectly placed to help you. 
Equip
At Hackspace you'll find rapid prototyping, modelling and fabrication spaces, as well as the latest equipment to help you bring your idea to life.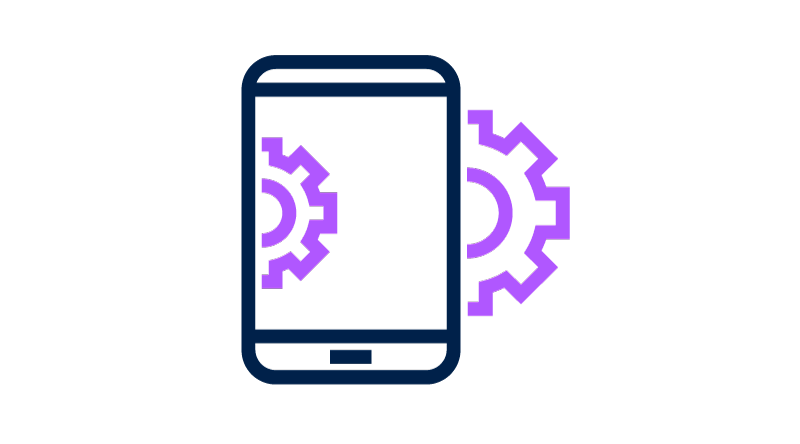 Educate
Want expand your horizons? We have plenty of options on offer so you can get an extra qualification, or learn a skill. If you've got the will, we've got the course. 
Inspire
We have an exciting year-round programme of events covering a vast array of topics and with speakers from all the world to spark your imagination.
Inspiration.
Collaboration.
Support.
Events 
Explore and sign up for events at the Hackspace
Imperial Enterprise Lab's How To Talks series are a great entry point if you want to learn and build your knowledge of the skills you need to be entrepreneurial. They're an excellent starting point for newbies to the world of startups.
Join us every first Wednesday of the month for some high-octane caffeine-fuelled hacking. WITH snacks of course!
Join us for an evening of tours, talks and new connections – find out what the Hackspace can do for you!
News
Catch up on the latest goings-on at Hackspace.
The winners of this year's Provost's Awards for Excellence in Health and Safety have been announced.
21 students from Imperial have made the semi-finals of the Mayor's annual Entrepreneur competition.
The Imperial-led medical technology entrepreneurship programme MedTech SuperConnector (MTSC) has graduated its third cohort of entrepreneurs.
More from Hackspace
Discover what's going on at the Hackspace.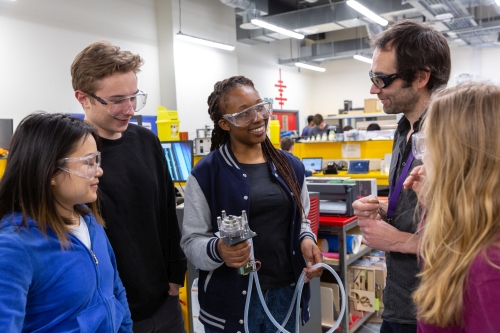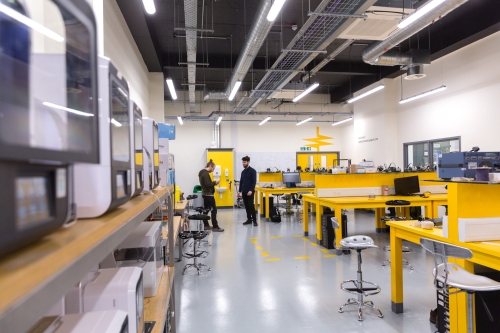 Your Hackspace journey starts here!
Become a member and take the first step towards getting your ideas out of your head (or research paper), and into the real world. From the latest prototyping equipment to the brightest academics and entrepreneurs from across Imperial College, and a supportive, inspiring environment – Advanced Hackspace is a vibrant community like no other and is the best place to realise your ideas and make them a success.