Our Hackspace teams dream, desire and build
From helping to reduce our reliance on single-use plastic, to giving amputees relief from painful prosthetics. Hackspace members take their prototypes and go on to big things thanks to the tools and support we provide.
Multus Media are creating a low-cost, serum-free growth medium suitable for the Clean Meat industry with the aim of reducing the negative impact of the livestock industry on land use, GHG emissions, antibiotic use and freshwater use.
More from Hackspace
Discover what's going on at the Hackspace.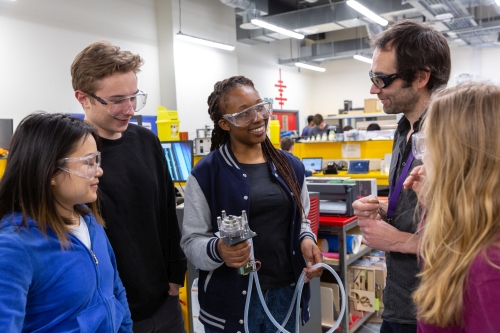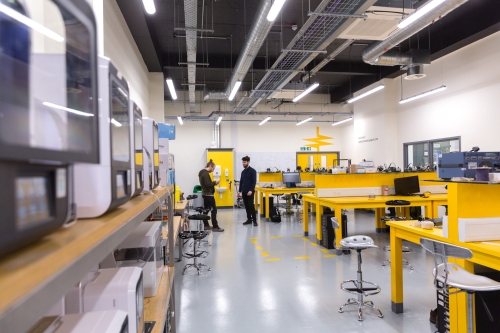 Your Hackspace journey starts here!
Become a member and take the first step towards getting your ideas out of your head (or research paper), and into the real world. From the latest prototyping equipment to the brightest academics and entrepreneurs from across Imperial College, and a supportive, inspiring environment – Advanced Hackspace is a vibrant community like no other and is the best place to realise your ideas and make them a success.